Notice
: Undefined index: name in
/var/www/staging.impresarusconi.it/htdocs/wp-content/plugins/impresa-rusconi/impresa-rusconi.php
on line
324
Notice
: Undefined index: name in
/var/www/staging.impresarusconi.it/htdocs/wp-content/plugins/impresa-rusconi/impresa-rusconi.php
on line
324
Notice
: Undefined index: name in
/var/www/staging.impresarusconi.it/htdocs/wp-content/plugins/impresa-rusconi/impresa-rusconi.php
on line
324
Notice
: Undefined index: name in
/var/www/staging.impresarusconi.it/htdocs/wp-content/plugins/impresa-rusconi/impresa-rusconi.php
on line
324
Notice
: Undefined index: name in
/var/www/staging.impresarusconi.it/htdocs/wp-content/plugins/impresa-rusconi/impresa-rusconi.php
on line
324
Notice
: Undefined index: name in
/var/www/staging.impresarusconi.it/htdocs/wp-content/plugins/impresa-rusconi/impresa-rusconi.php
on line
324
Notice
: Undefined index: name in
/var/www/staging.impresarusconi.it/htdocs/wp-content/plugins/impresa-rusconi/impresa-rusconi.php
on line
324
Notice
: Undefined index: name in
/var/www/staging.impresarusconi.it/htdocs/wp-content/plugins/impresa-rusconi/impresa-rusconi.php
on line
324
Notice
: Undefined index: name in
/var/www/staging.impresarusconi.it/htdocs/wp-content/plugins/impresa-rusconi/impresa-rusconi.php
on line
324
Notice
: Undefined index: name in
/var/www/staging.impresarusconi.it/htdocs/wp-content/plugins/impresa-rusconi/impresa-rusconi.php
on line
324
Notice
: Undefined index: name in
/var/www/staging.impresarusconi.it/htdocs/wp-content/plugins/impresa-rusconi/impresa-rusconi.php
on line
327
Notice
: Undefined index: name in
/var/www/staging.impresarusconi.it/htdocs/wp-content/plugins/impresa-rusconi/impresa-rusconi.php
on line
327
Notice
: Undefined index: name in
/var/www/staging.impresarusconi.it/htdocs/wp-content/plugins/impresa-rusconi/impresa-rusconi.php
on line
324
Notice
: Undefined index: name in
/var/www/staging.impresarusconi.it/htdocs/wp-content/plugins/impresa-rusconi/impresa-rusconi.php
on line
324
Notice
: Undefined index: name in
/var/www/staging.impresarusconi.it/htdocs/wp-content/plugins/impresa-rusconi/impresa-rusconi.php
on line
327
Notice
: Undefined index: name in
/var/www/staging.impresarusconi.it/htdocs/wp-content/plugins/impresa-rusconi/impresa-rusconi.php
on line
327
Notice
: Undefined index: name in
/var/www/staging.impresarusconi.it/htdocs/wp-content/plugins/impresa-rusconi/impresa-rusconi.php
on line
324
Notice
: Undefined index: name in
/var/www/staging.impresarusconi.it/htdocs/wp-content/plugins/impresa-rusconi/impresa-rusconi.php
on line
324
Notice
: Undefined index: name in
/var/www/staging.impresarusconi.it/htdocs/wp-content/plugins/impresa-rusconi/impresa-rusconi.php
on line
324
Notice
: Undefined index: name in
/var/www/staging.impresarusconi.it/htdocs/wp-content/plugins/impresa-rusconi/impresa-rusconi.php
on line
324
Notice
: Undefined index: name in
/var/www/staging.impresarusconi.it/htdocs/wp-content/plugins/impresa-rusconi/impresa-rusconi.php
on line
324
Notice
: Undefined index: name in
/var/www/staging.impresarusconi.it/htdocs/wp-content/plugins/impresa-rusconi/impresa-rusconi.php
on line
324
Notice
: Undefined index: name in
/var/www/staging.impresarusconi.it/htdocs/wp-content/plugins/impresa-rusconi/impresa-rusconi.php
on line
324
Notice
: Undefined index: name in
/var/www/staging.impresarusconi.it/htdocs/wp-content/plugins/impresa-rusconi/impresa-rusconi.php
on line
324
Notice
: Undefined index: name in
/var/www/staging.impresarusconi.it/htdocs/wp-content/plugins/impresa-rusconi/impresa-rusconi.php
on line
324
Notice
: Undefined index: name in
/var/www/staging.impresarusconi.it/htdocs/wp-content/plugins/impresa-rusconi/impresa-rusconi.php
on line
324
Notice
: Undefined index: name in
/var/www/staging.impresarusconi.it/htdocs/wp-content/plugins/impresa-rusconi/impresa-rusconi.php
on line
327
Notice
: Undefined index: name in
/var/www/staging.impresarusconi.it/htdocs/wp-content/plugins/impresa-rusconi/impresa-rusconi.php
on line
327
Notice
: Undefined index: name in
/var/www/staging.impresarusconi.it/htdocs/wp-content/plugins/impresa-rusconi/impresa-rusconi.php
on line
324
Notice
: Undefined index: name in
/var/www/staging.impresarusconi.it/htdocs/wp-content/plugins/impresa-rusconi/impresa-rusconi.php
on line
324
Notice
: Undefined index: name in
/var/www/staging.impresarusconi.it/htdocs/wp-content/plugins/impresa-rusconi/impresa-rusconi.php
on line
327
Notice
: Undefined index: name in
/var/www/staging.impresarusconi.it/htdocs/wp-content/plugins/impresa-rusconi/impresa-rusconi.php
on line
327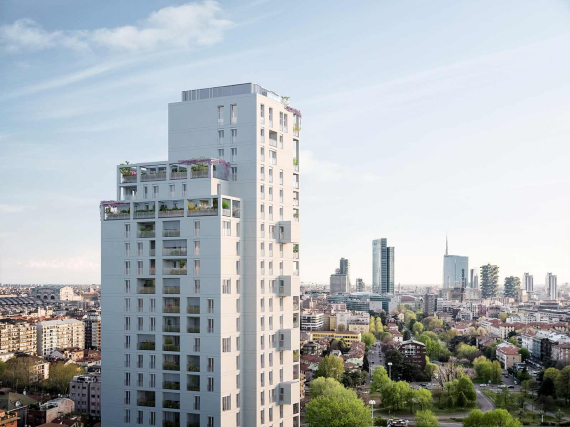 Torre Milano is the new residential tower in Milan, for people who love the thrill of living close to the sky but believe that there is nothing more extraordinary than everyday life.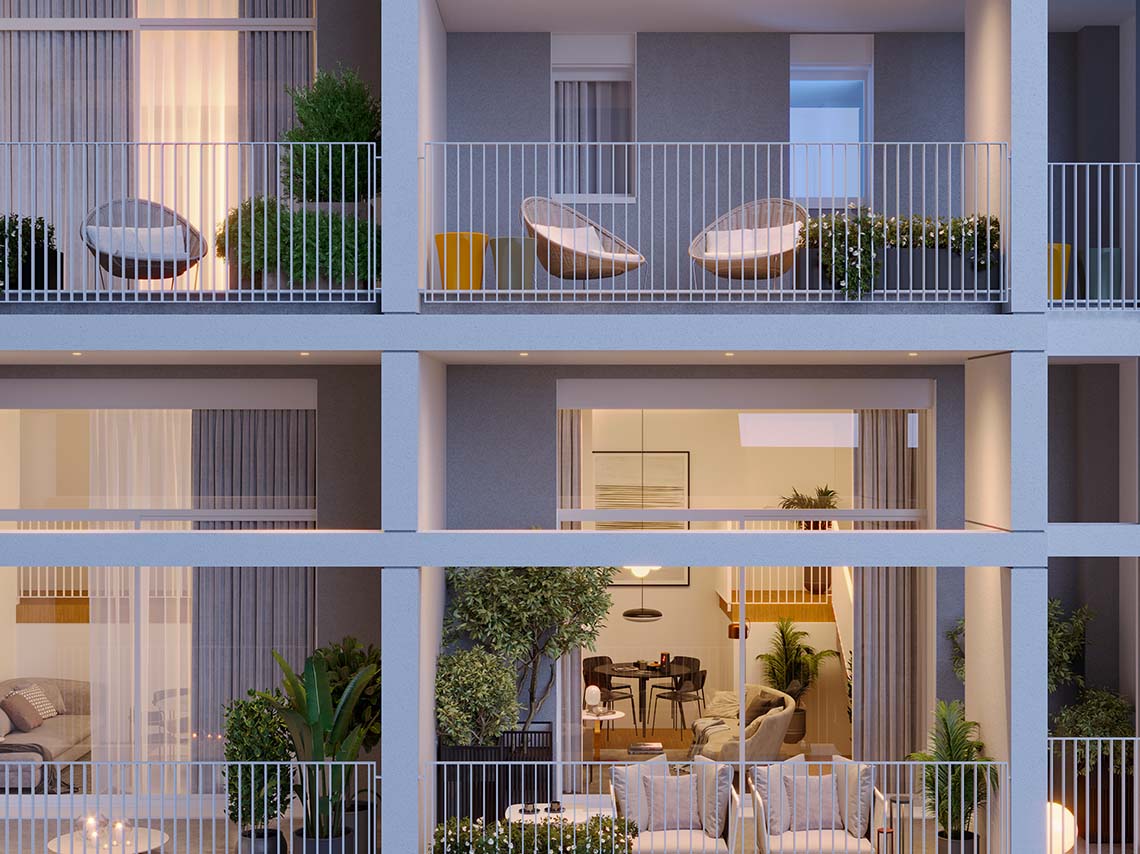 The new residential building in Precotto for those who want to settle in the city. Thirty-five apartments designed to be enjoyed with outdoor spaces and gardens on the roof, in a historic district of Milan.
let's keep in touch
Want to be the first to know what we are working on? Subscribe to our newsletter.